Meet the Team!
Alone we can do so little — together, everyone achieves more.
When it comes to buying or selling one of your biggest assets, you deserve the help of a proven real estate team. With each member contributing unique skills, experiences and expertise, we like to think the whole is greater than the sum of the parts. Meet the people (and dog) who work together to delivery the world-class real estate services our clients have come to expect and love!
Alex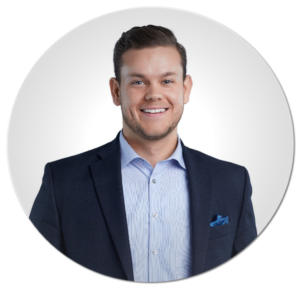 THE REALTOR

®
Team Lead

Theresia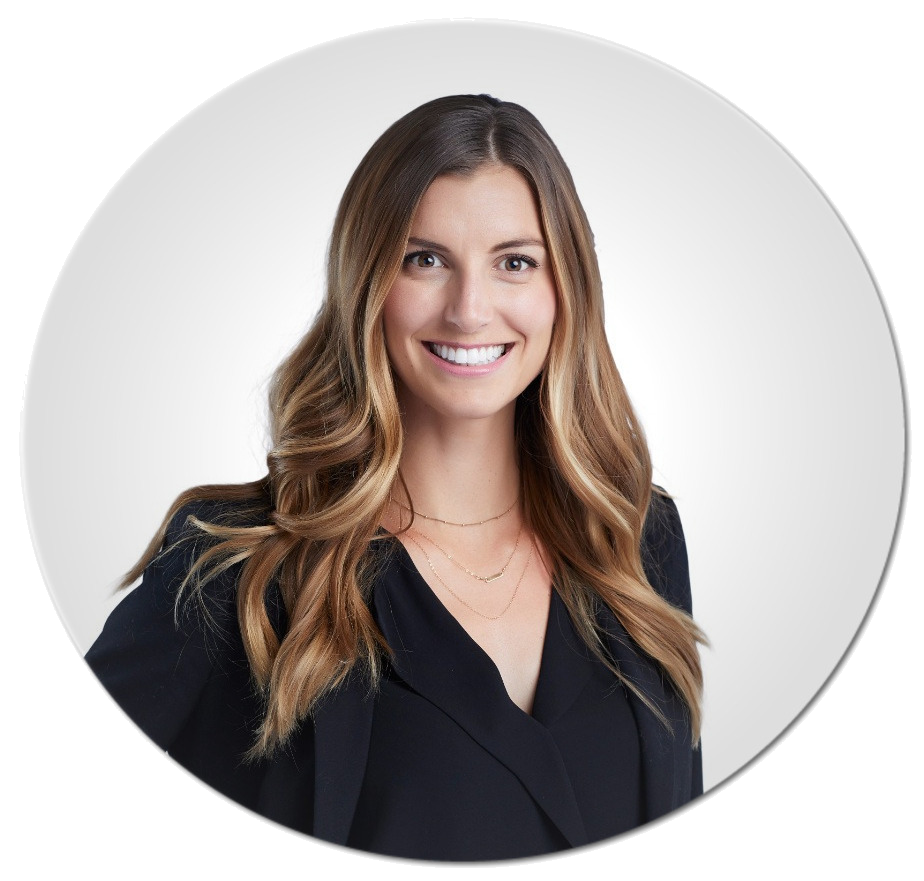 THE BRAINS
Marketing & Client Care

Joanne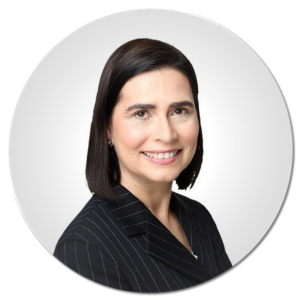 THE ENGINE

Administrator

Marty
THE POOCH
Head of Team Morale

GET IN TOUCH
Email: Alex@WolfeTeamOttawa.com
Cell: 613.875.9653
Office: 613.825.8683
RE/MAX Affiliates Realty
129 Riocan Ave | Ottawa, ON | K2J 5J3
Still searching for your dream home?

Get notified of new & updated listings meeting your search criteria

GET NOTIFIED
GET IN TOUCH
Email: Alex@WolfeTeamOttawa.com
Cell: 613-875-9653
Office: 613-825-8683


129 Riocan Drive | Ottawa, ON | K2J 5G3